Ambush Indoor Insect Trap
The Ambush Indoor Mosquito Trap is designed to eliminate insects from your home:
The Ambush Indoor automatically operates during darkness and shuts down during the day, saving power and protecting the environment.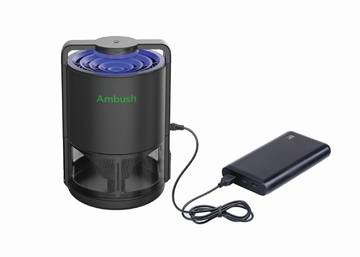 The Ambush Indoor can be powered via USB. This means that it can be powered by a battery pack, phone changer or USB hub and can be used for camping or the outdoors.
Just place your Ambush Indoor near the infested area, wait until dark, and the next morning your fruit bowl will be fruit fly free and the sticky paper won't be!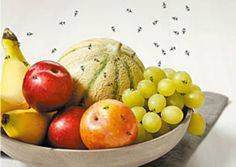 The Ambush Indoor has no chemicals, no odours, and no zapper, making it safe for the entire family. The quiet, non- intrusive design makes this the ideal bug trap tor family households, and is safe even for babies and small children to be around.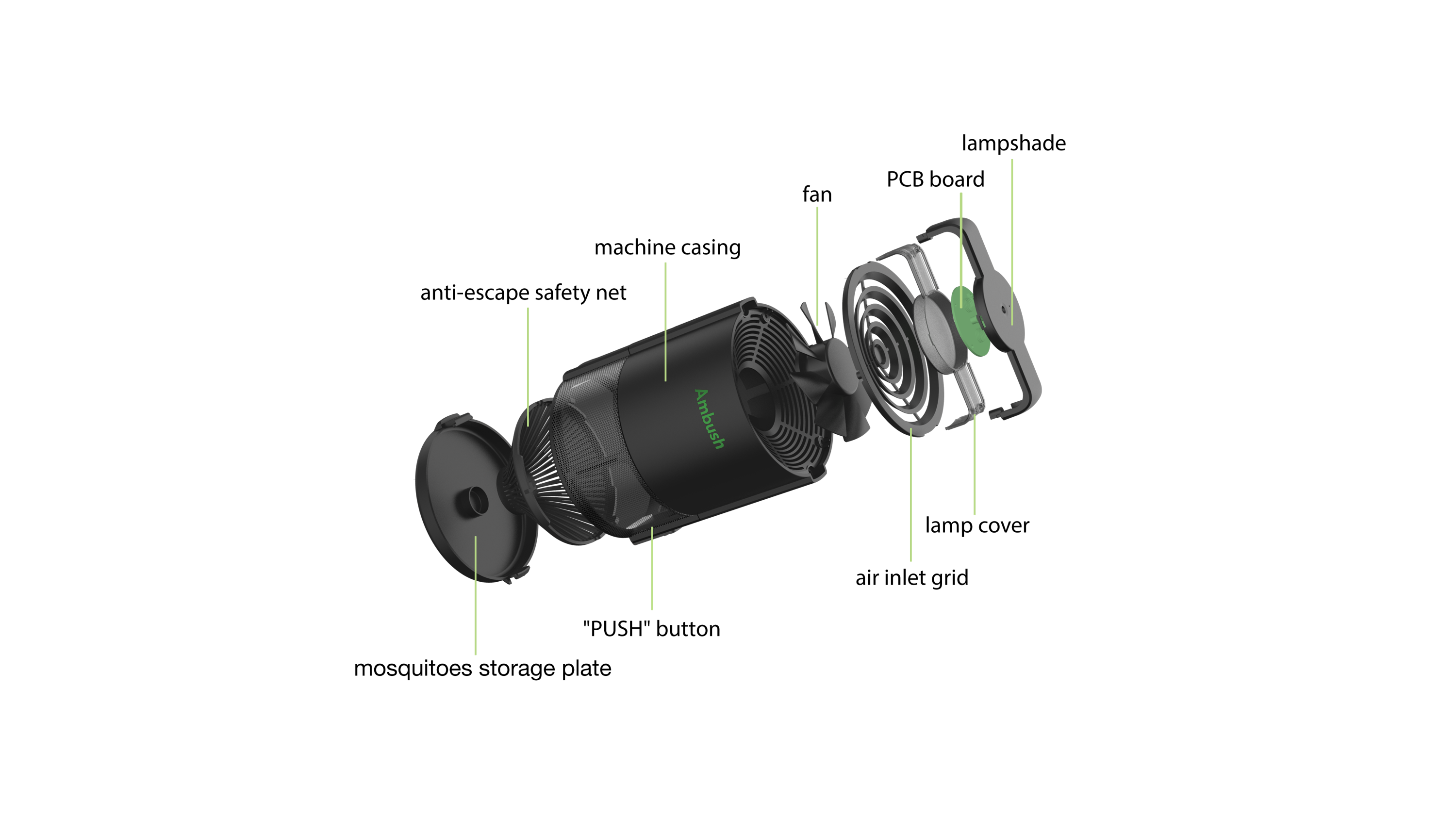 Three Separate Attractants
The Ambush Indoor uses three separate attractants to lure and trap mosquitoes, fruit flies and other flying insects at night.
The Ambush Indoor Insect Trap's unique bug trapping solution sends out an ultraviolet light on the 365nm-395nm wavelength (UV-A) to lure in insects of all kinds. UV-A region light is used regularly in insect control devices.
As insects approach the trap, the powerful 5W fan pulls them into the trap, and into the catch container below.
As insects enter the trap, the adhesive glue on the Ambush Stick Paper prevents them escaping from the trap.
Operation is as Easy as 1 ..2...3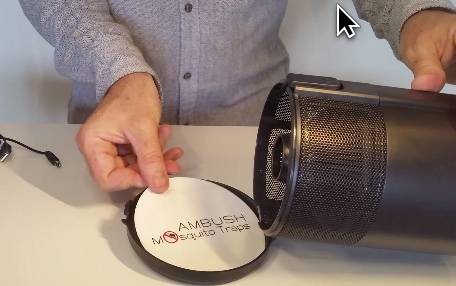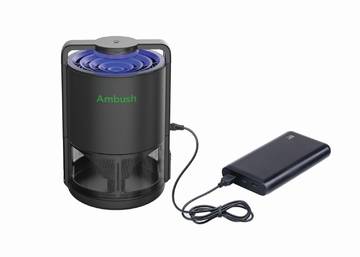 Only use the Ambush Indoor at night. The UV light is the traps most powerful attractant – it is best seen in the dark.